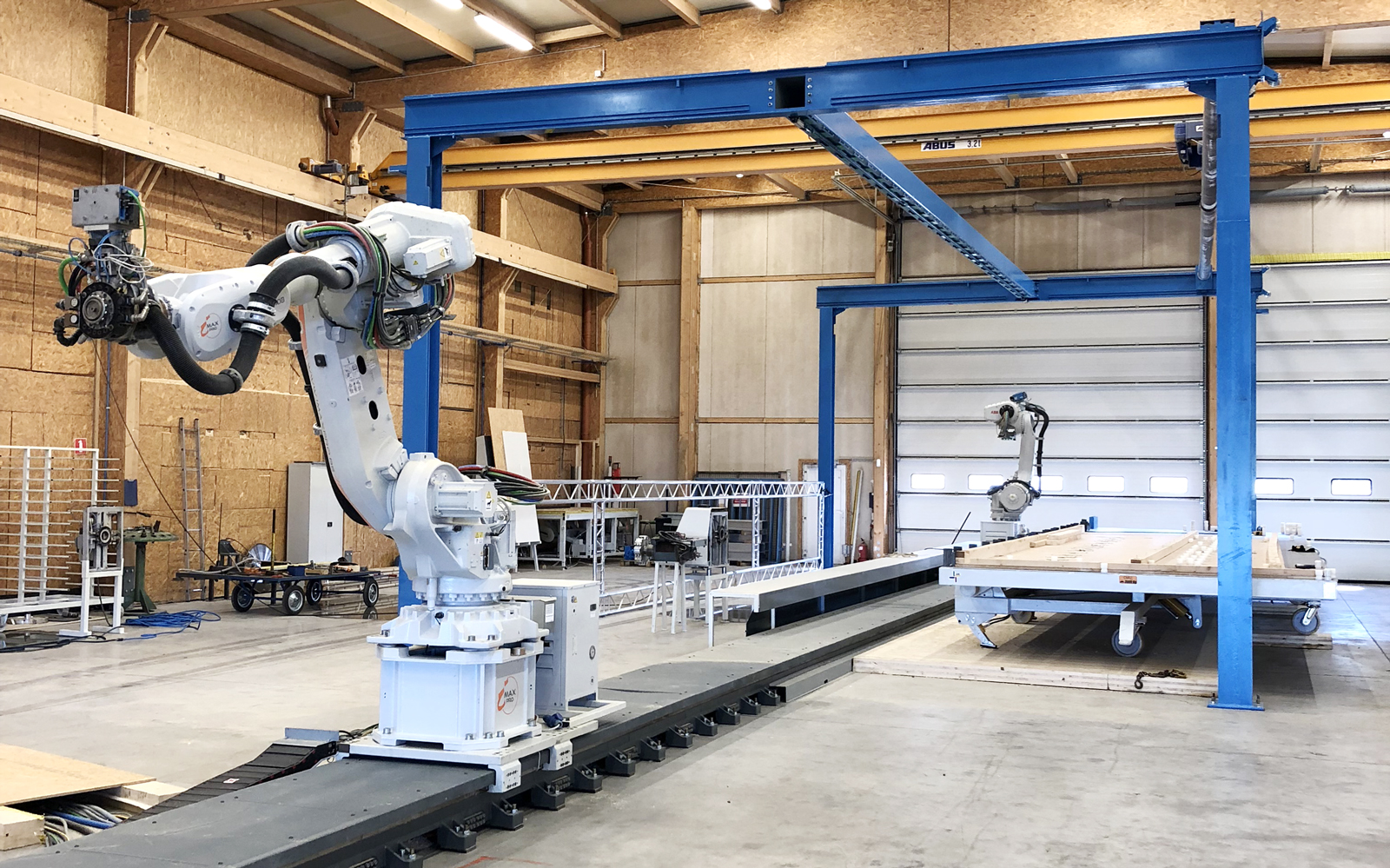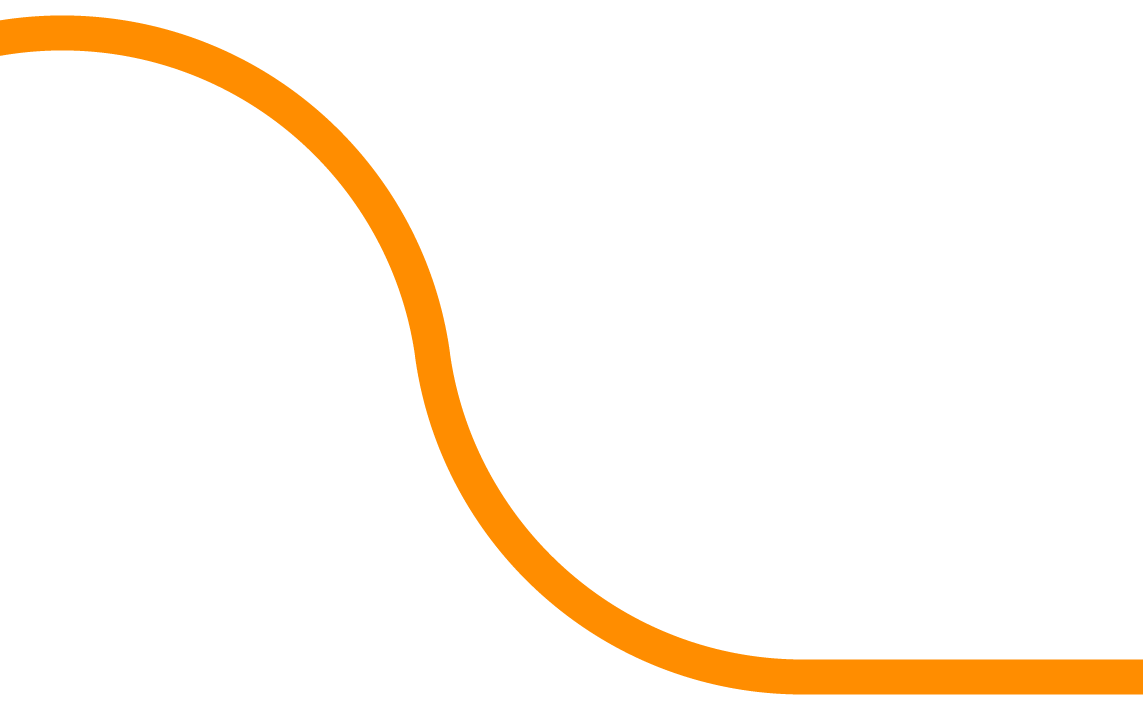 The Swiss Knife scan, align, place, nail, mill
The swiss knife, main tool of Robotmob, is a multifunctional device which enable mutliple tasks without tool changing. Our robot is not limited to one single action.
Improve your production
Swiss knife, high capacity nailer, saw, grippers, high power mill, … Thanks to its tool changer, Robotmob answers all of your needs !
Reference elements
With its integrated scanner, Robotmob is able to analyse the position of wood elements to reference them in its "world".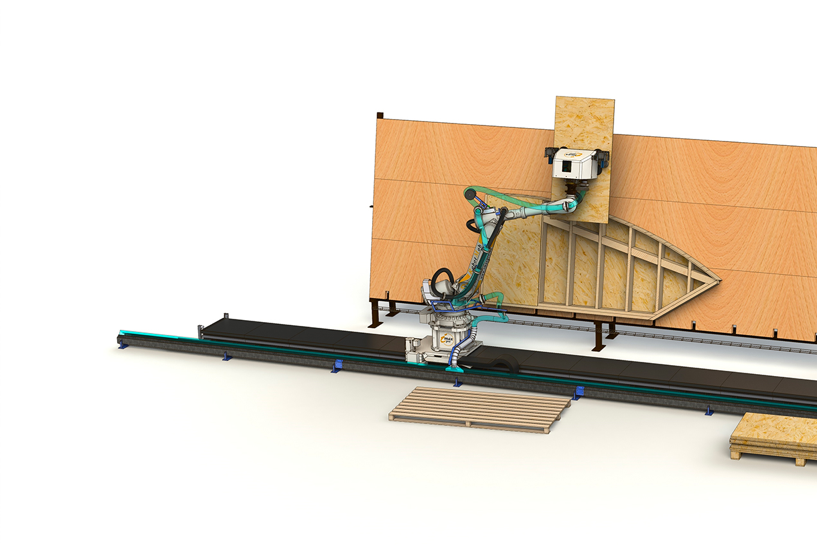 Move on a track
Robotmob is able to move on the track following its needs ! You are working on different projects ? No worry ! You just have to define different working zone and Robotmob keeps autonomous.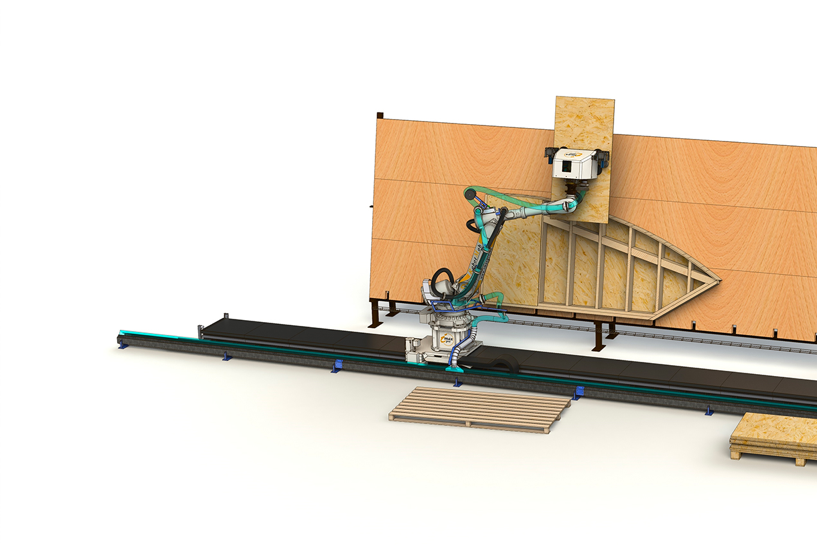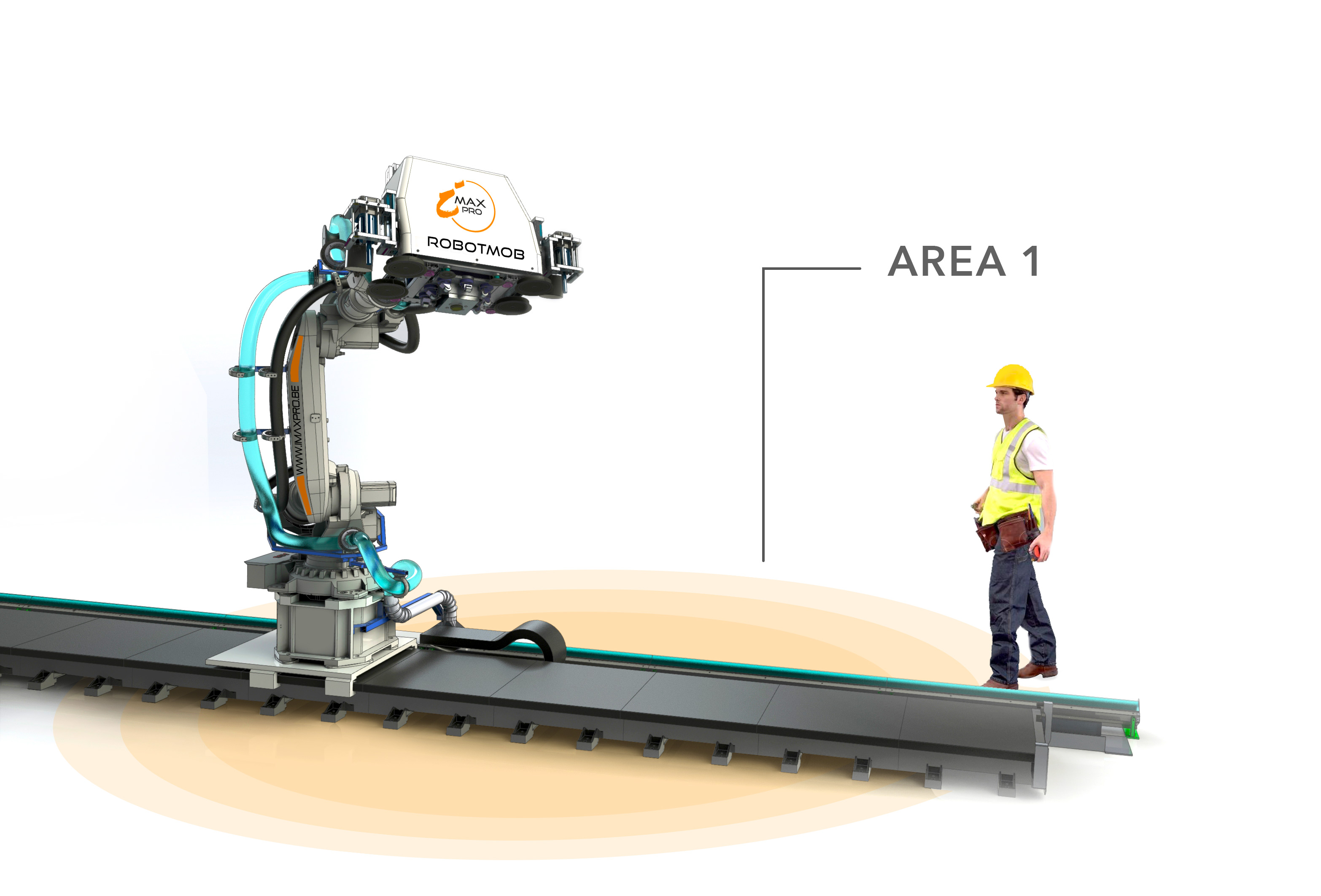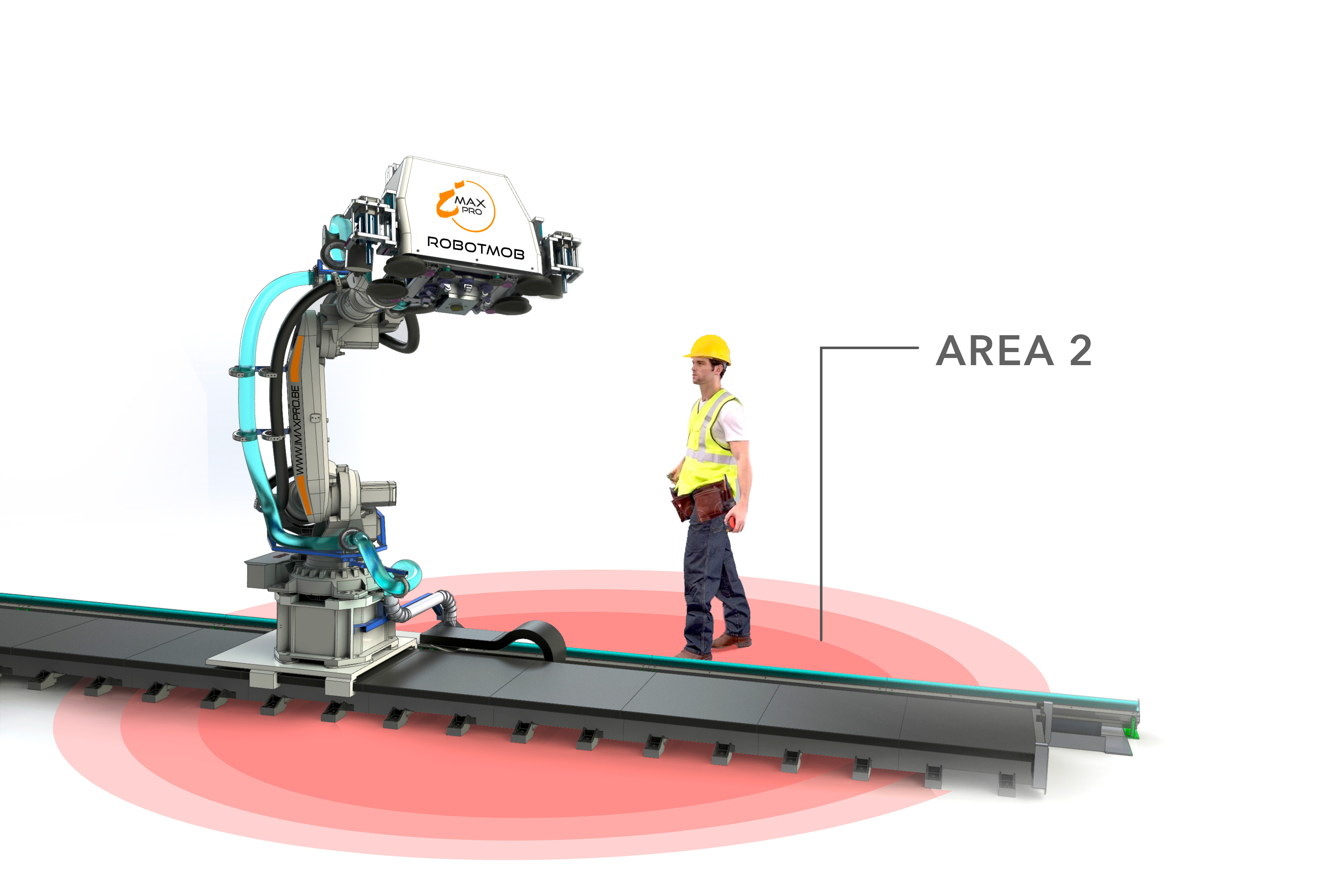 Ready to collaborate
No worry for the workers : the robot is aware of them. They are able to work together in the same shared area and to collaborate for a better and faster work.
There are 2 different levels for the safety : Robotmob keeps reguling his speed while the worker is getting closer.
First step: Robotmob slows down his action
In the second: it stops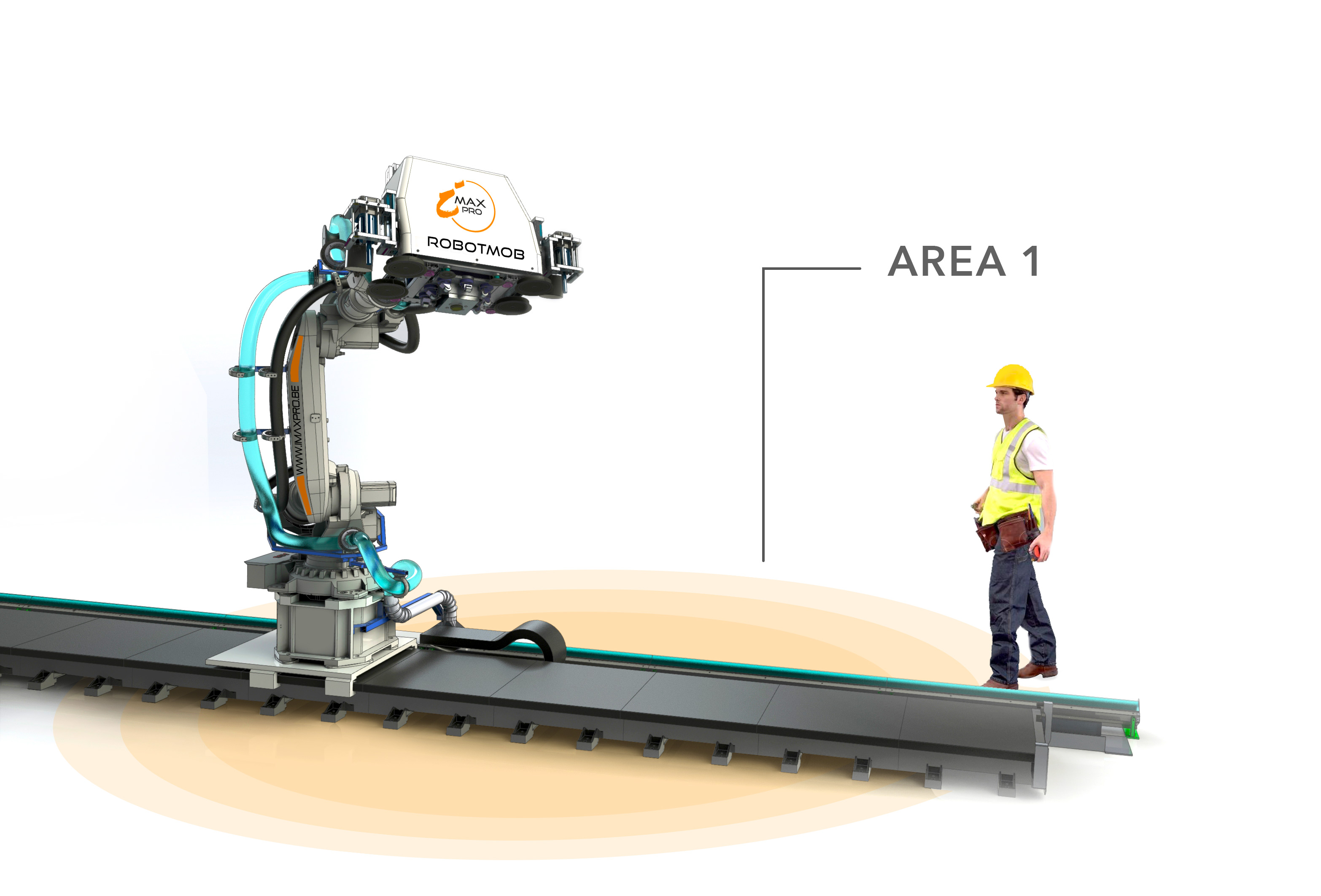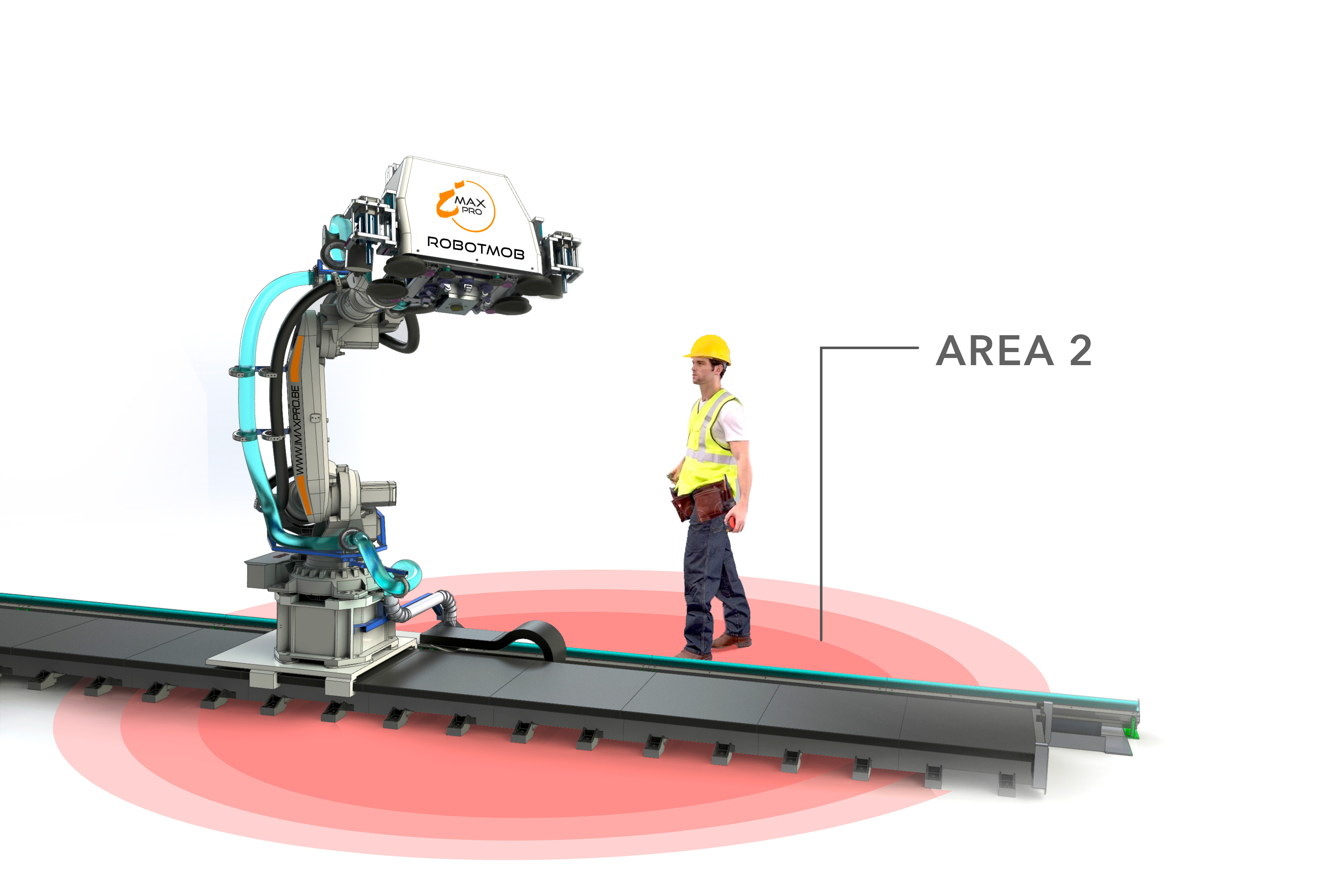 Always an Eye on the Process
Quick view on the task you started with total of steps accomplished, current step name and progression.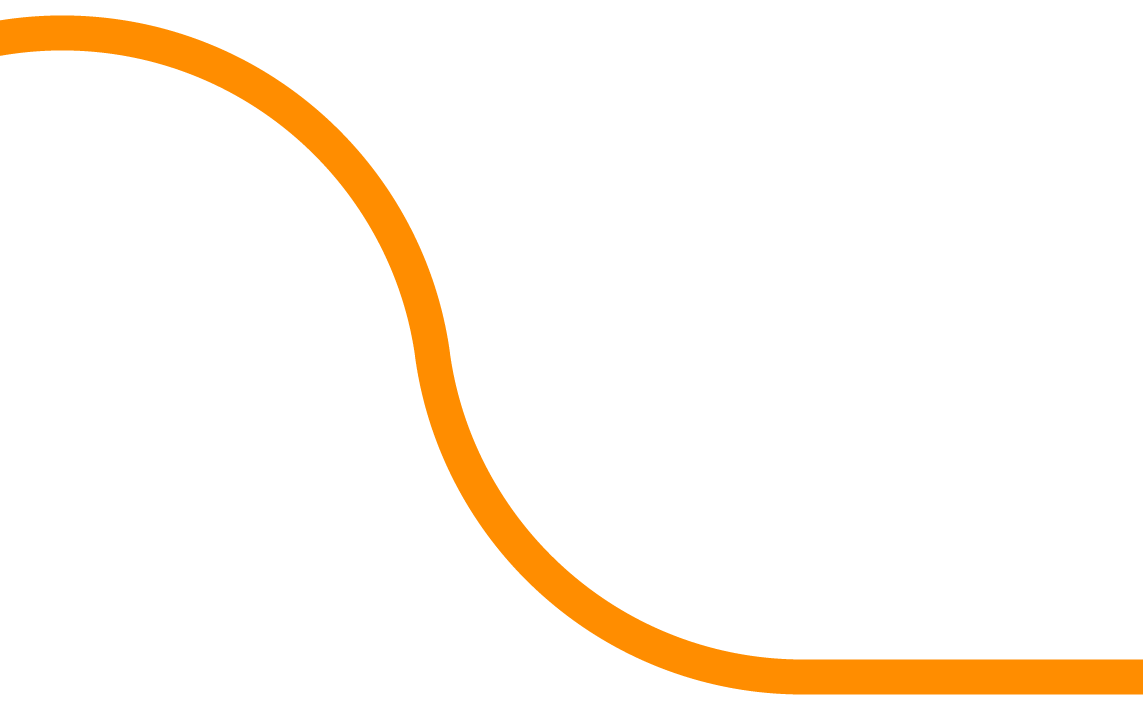 We are IMAX Pro. We build Cobots for your wood Vision